Thank you all for the excitement and encouragement from my announcement yesterday!
Marathon #3 and my Dad's BQ, here we come!!!
Yesterday was a continuation of the wintery, snowy mess we've been having. I am very tired of this already. In my opinion, there is only ONE thing snow is good for–SKIING–and let me tell ya, Indiana does not have much of that going on.
I ran inside the University's basketball stadium in the big, open hallways (the area where the concessions/bathrooms are) and I had the place to myself around mid-morning! It was painfully boring, yes, but beats breaking my butt on the ice.
I did about 5 miles in there. Hindsight, I should have aqua-jogged or taken a rest day. I was tired, my legs were tired, the run did not feel that good/easy/fun. But I was feeling a bit anxious and felt like I needed to run- not for the endorphins or anything, but for the "bad" reasons. The "oh man I feel lazy and sedentary and full of food. I should run." Shoot.
Yesterday, I did some damage on Etsy!!! I LOVE shopping Etsy… they have EVERYTHING!!! I got my sister some things….
**A bronze necklace with vintage England map ((she lived there for a bit and we spent a great week together there way back when!))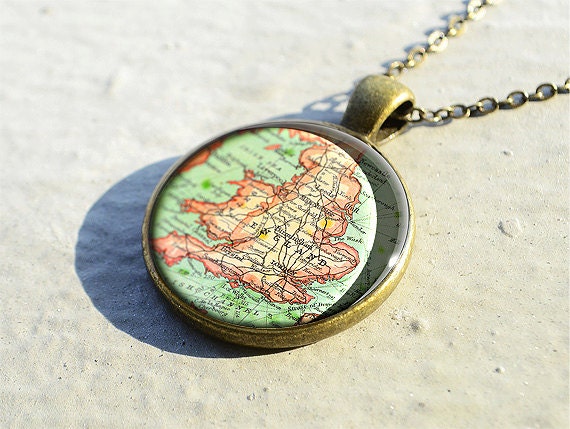 **I love green and my sister will look gorgeous in this two-tone color!!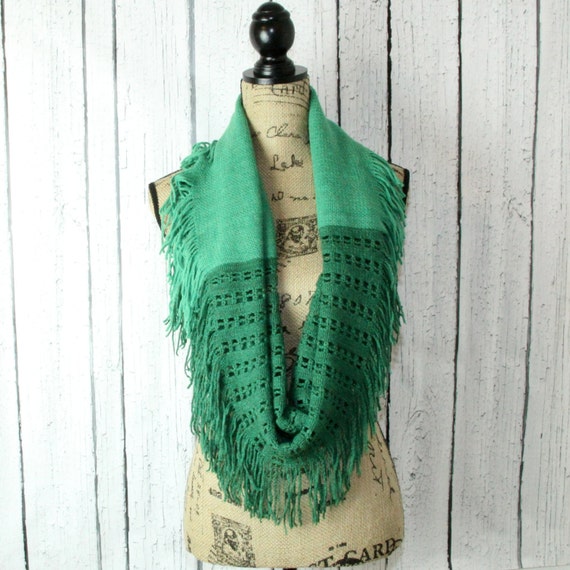 I also bought a 2nd of the necklace above (except with the vintage map of Spain) and I am going to let my sister choose between the two… and I will take the other 🙂
As I was shopping for my sister, I realized I am not good at giving gifts! Truth! All I do is end up shopping for myself!!!! I want everything I see!!!
Today I am FOR SURE taking a rest day. hold me to it! I have 3 doc appointments literally back-to-back-to-back (Thereapist-Nutritionist-Doc) WHOA I am worn out thinking about it!
I hope you all have beautiful days!!
**STAY WARM! ((The country is literally experiencing its 2nd ice age…))
Do you end up shopping for yourself more during the holidays?!
Just how FREEZING is it where you are?!